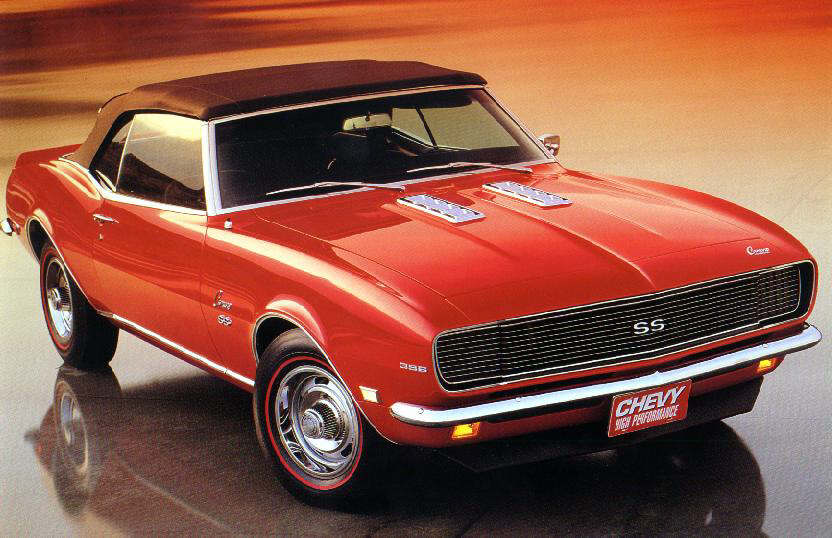 First Generation Camaro 1967-1969
Welcome to the First Generation Spec's & Tech pages of our site. We hope you find all of the information you are looking for. Just use the menu on the left side of the page to navigate.

Looking for an original engine for your first gen camaro? Click here for more info on a 327 block and dual hump heads for sale.